#1 Air Conditioner Fan Won't Turn On
If your artic king air conditioner refuses to power on, the problem usually lies at the power source. Verify if your power cord is securely connected to the electrical outlet, and check for any tripped or blown fuses in the circuit breaker box. Observe if your other appliances have ceased functioning as well, as there might be an electrical outage in your area.
Once you've ascertained that the power supply is not the problem, you can proceed to inspect your air conditioner. Your unit could be malfunctioning due to a dirty condenser coil, or a blocked condenser. You may also have a defective motor switch, impeding your your cool down unit from receiving its power supply when needed.
#2 Air Conditioner Inadequately Cools the Room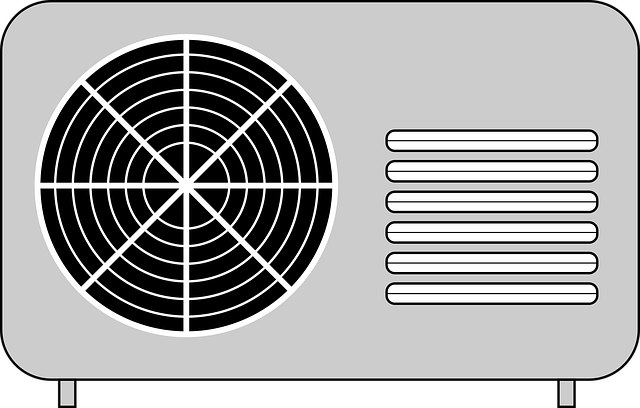 If your air conditioner is not cooling the room adequately, there can be two reasons: (1) your Arctic King air conditioner is undersized and underpowered for its size of the room size, or (2) your air conditioning unit has a malfunction in its cooling coils.‍
An undersized air conditioner might be emitting cold air, but the airflow is feeble and inadequate for the room's size, leading to deficient cooling. This situation is often encountered with portable air conditioners, as a portable air conditioner lacks the power needed to cool a large area like a split-type or window air conditioner would. It's advisable to relocate your portable air conditioner to work in a smaller room.
The problem might also lie within the air conditioner itself. A dirty air filter hampers air circulation around the unit, causing the AC unit to blow warm or hot air instead of cool or cold. The cooling coil could be grubby or malfunctioning, or the AC might simply be on fan or heat mode instead of cool mode. Investigate each potential cause individually to identify the problem.
#3 Air Conditioner is Freezing Up
A frozen window or AC can be a result of a dirty air filter, in which case you can simply wash and dry the filter before using your air conditioner. However, if the problem is a refrigerant leak from the unit, you will need our technicians to inspect and repair the leak before you can use your Arctic King air conditioner.
#4 Air Conditioner is Short Cycling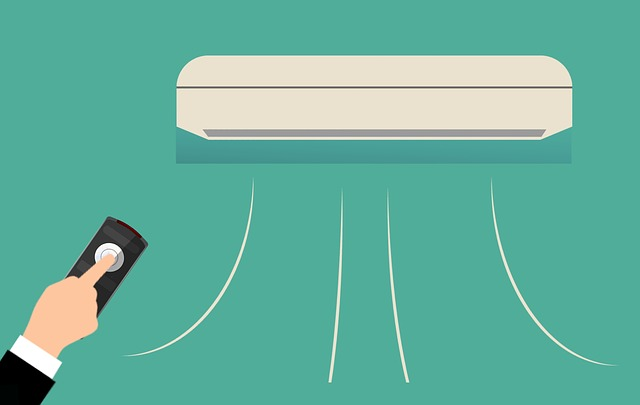 When the room or air conditioner powers on and then suddenly powers off, only to power on again after a few minutes, it's going through what's called short cycling – its cooling cycles have become shortened without the intervention of a timer or the power button.
When this situation arises, it usually signals a problem with the unit. Either the air conditioner is dirty and requires a comprehensive, deep cleaning, or the AC unit is overheating. Our HVAC technicians should examine your unit to identify and repair the underlying heat cause without damaging your AC.
How to Reset Your Arctic King Air Conditioner
‍Reset Point: Reset Button
To reset your Arctic King air conditioner, you will first need to locate the reset button. This button is typically positioned near the power cord. Press and hold the reset button for approximately 3 to 5 seconds, then release it to reboot your air conditioner. The Arctic King AC unit will require around 10 minutes to complete the reset, after which time you can check if restarting your AC resolved the problem.
‍Arctic King Air Conditioner Troubleshooting Guide
‍#1 Check the Owner's Manual
The owner's manual and guidebook comprise all the information you need about your Arctic King air conditioner: from the buttons on the remote control to the error codes signifying issues with outdoor room temperature, fan speed, or air directional louvers. Always consult your manual first and adhere to the instructions in the troubleshooting guides before trying anything else.
#2 Look for the Error Code Displayed on the Indoor Unit
Examine the error code on your air conditioner, which might be displayed on the indoor unit or on your remote control's screen. This will reveal the problem with your unit so you can troubleshoot the correct issue with your own remote control and air conditioner efficiently. Your manual should contain instructions, a list of error codes and a troubleshooting guide for each AC problem.
#3 Wash the Filter
Cleaning the air filter at home will instantly solve and prevent most air conditioner problems. Wash the filter with soap and water, then dry the filter before reinserting it into the unit. Your filter should be cleaned at home at least twice a month for optimal care of your AC.‍
Let Las Vegas AC Repair, the premier AC Repair service in Las Vegas, take care of all your Emergency AC Repair needs
Are you fed up with dealing with air conditioning or plumbing problems at your Las Vegas property? Las Vegas AC Repair is the ideal solution for you. Our team of experts specializes in fixing all your air conditioning and plumbing issues and restoring a peaceful atmosphere to your space. Say farewell to HVAC problems and choose Las Vegas AC Repair for effective solutions!
To book your AC or plumbing service and enjoy a cool, clean environment, contact us at 725-777-2698 or visit lasvegasacrepair.com.
Frequently Asked Questions
Q: Is the Arctic King air conditioner a reliable choice?
A: Yes, Arctic King air conditioners are generally well-regarded for their efficiency and affordability.
Q: Who is the manufacturer of Arctic King air conditioners?
A: Arctic King air conditioners are produced by Midea, a Chinese home appliance company.
Q: What could be the reason my Arctic King AC isn't functioning?
A: There could be several reasons, including a power issue, a blocked filter, or a refrigerant leak. It's best to consult with a professional for accurate diagnosis.
Q: Does the Arctic Air Portable AC deliver effective cooling?
A: Yes, the Arctic Air Portable AC is designed to provide personal cooling and is generally effective in small spaces.